Whistler Limo Service works hard to provide our customers with the greatest fleet of limousines that our area has to offer. We maintain and inspect them before and after every single trip, and that's the kind of quality that you will only find with us. Take a peek at a couple of our featured vehicles below, as well as just a few of the wonderful features that our loyal customers love best.
10 Passenger Lincoln Town Car Limo (Non Smoking)
Our 10 passenger Lincoln Town Car Limos are just the perfect vehicle for business trips, elegant and intimate weddings, smaller gatherings with friends, and more.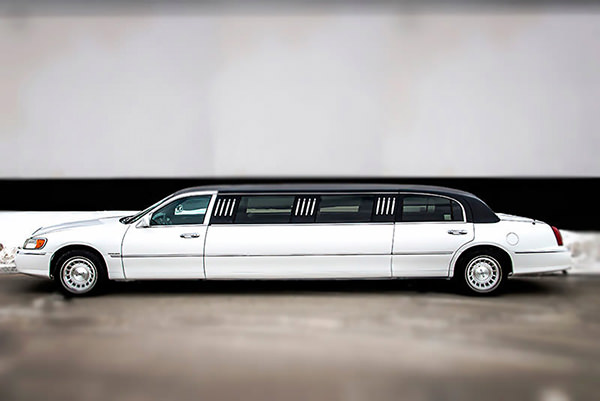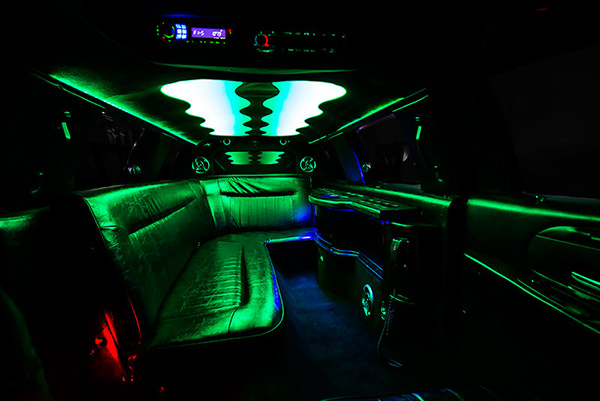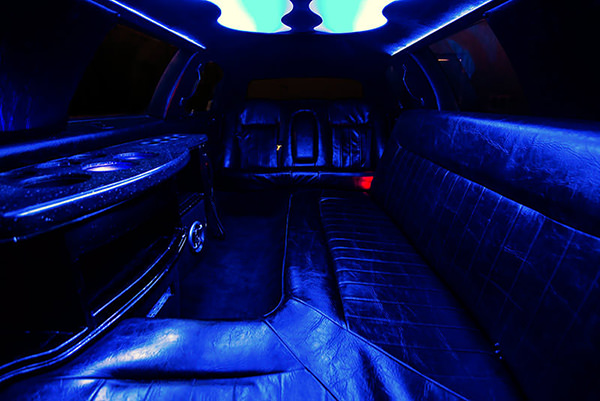 Enjoy these features with our 10 Passenger Lincoln Town Car Limo!
Premium seating for up to 10